Washington County Animal Services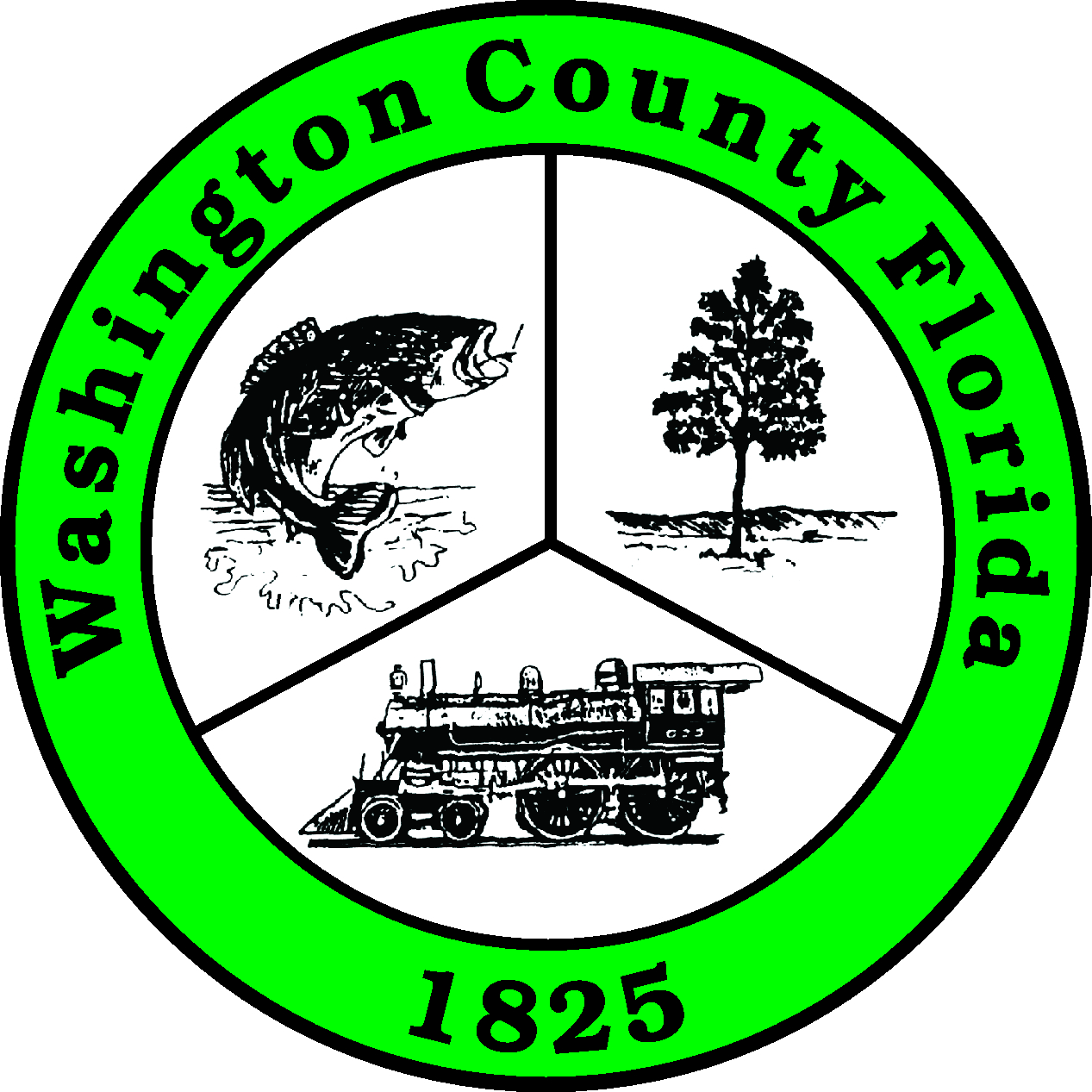 WASHINGTON COUNTY ANIMAL SERVICES
(850) 638-6306
Monday - Friday / 8:00 AM - 4:00 PM
(Closed on holidays and weekends)
Mailing Address
2300 Pioneer Road
Chipley, FL 32428
Animal Control Officer
_________________________________________________________________________________________________________________________________________
** BE A RESPONSIBLE PET OWNER - Your pet is counting on you! **

_________________________________________________________________________________________________________________________________
Animal Shelter
The Board of County Commissioners has contracted Shelter Services with:
Animal Control of Northwest Florida, Inc.
686 Highway 90
Chipley, FL 32428
Open to the public
Monday - Saturday 9:00 AM - 12:00 PM
(Closed on holidays and Sundays)
Phone: (850) 638-2082
Shelter Animals for Adoption
The Shelter does have an adoption program. Details can be obtained by contacting the Shelter during regular business hours, Monday - Saturday 9AM -12noon.
Municipality Information
The Animal Control Officer covers the areas of Washington County that are outside the city limits of each municipality. If you are located within the city limits please call the appropriate city/town hall:
Caryville - 548-5571
Chipley - 638-6350
Ebro - 535-2842
Vernon - 535-2444
Wausau - 638-1781
Picked Up by Animal Services
Washington County Animal Services will pick up nuisance animals, vicious animals and animals that are in danger or neglected.
Animal Services schedule:
Monday - Friday
8AM to 4PM
excludes holidays
850-638-6306
EMERGENCIES:
If you are bitten or attacked by an animal after regular business hours, contact the Washington County Sheriff's Office at 850-638-6111.
After hours emergencies are limited to bites and/or attacks by animals on humans.
If you think we have picked up your pet please contact us as soon as you can. After five (5) days the animals become property of the shelter and are subject to adoption fees. Please if you have lost your dog contact us.
Lost Pets / Claiming Pets From the Shelter
Lost Pets:
Don't wait to report a missing pet. After five days in the animal shelter the animal becomes the property of the shelter and is put up for adoption. Every effort is made to locate the owner if the pet is wearing a rabies or identification tag.
CLAIMING IMPOUNDED PET
Please Note: If your pet is at the shelter you must contact our Animal Control Officer to claim your pet; it cannot be picked up without notice.
There is an impound fee of $65.00. You can elect to have a microchip implanted, the fee is $35.00 for the microchip. The pet MUST have current Rabies vaccination or receive one before it can be released.
In Florida, Florida Statues 828.30, rabies vaccinations must be administered by a licensed veterinarian.
Bite Quarantine impound fee is $130.00.
Pets can only be released during regular scheduled hours.